Information Regarding COVID-19
OSD is working with numerous departments, divisions, and units to communicate information regarding accommodations for students with disabilities for Summer and Fall 2020.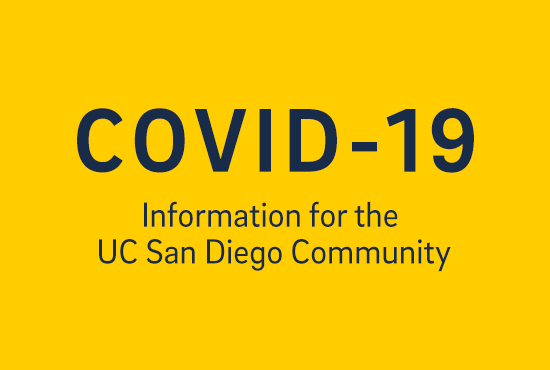 The OSD Student Portal is now live!
Instructors will receive Authorization for Accommodation (AFA) letters electronically on or after the first day of instruction. AFA letters should be considered valid only if they are generated from the following address: no-reply@osd.ucsd.edu. Questions should be directed to the academic department liaison or osdafa@ucsd.edu. Students are responsible for discussing specific accommodation arrangements with instructors and liaisons.
Who We Serve
The Office for Students with Disabilities (OSD) at UC San Diego works with:
Undergraduate, graduate, and professional school students with documented disabilities
Faculty and staff who provide accommodations to students in classrooms and labs
Student veterans
For more information, view the Disability Resources Brochure Guide (PDF).
Registering with the OSD
OSD works with students with documented disabilities to review documentation and determine reasonable accommodations. Disabilities can occur in these areas: psychological, psychiatric, learning, attention, chronic health, physical, vision, hearing, and acquired brain injuries, and may occur at any time during a student's college career. We encourage you to contact the OSD as soon as you become aware of a condition that is disabling so that we can work with you.
Making your course more universally accessible
The OSD also serves as a resource to UC San Diego faculty and staff who are providing accommodations to students in classrooms and labs across campus, and we have developed working relationships with other offices on campus to streamline services to students with disabilities. We welcome opportunities to provide disability education to departments and programs, and to develop internal processes that better serve students with disabilities.
Student Veterans
Finally, the OSD recognizes the unique challenges that some students with disabilities face, including student veterans, as disability impacts all areas of life (physical, mental, academic, and social). We invite you to dialogue with us in a safe, confidential environment, and we look forward to hearing from you.